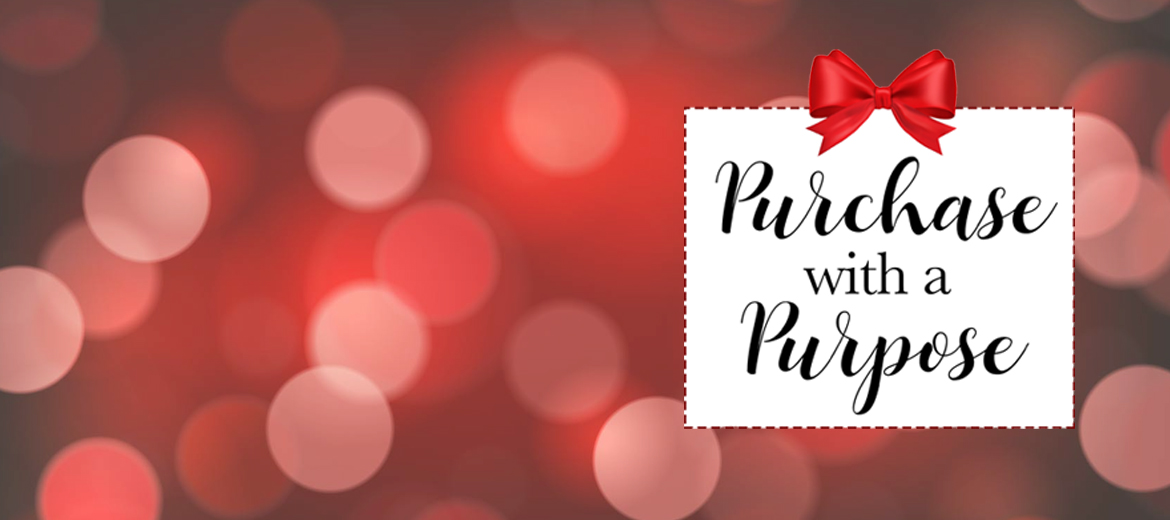 Make a fashion statement today with your purchase, and you'll warm the hands and hearts of those in need in Detroit this winter! What could be cooler than that?
Let folks know that you are a proud supporter of Mittens for Detroit in our new t-shirts!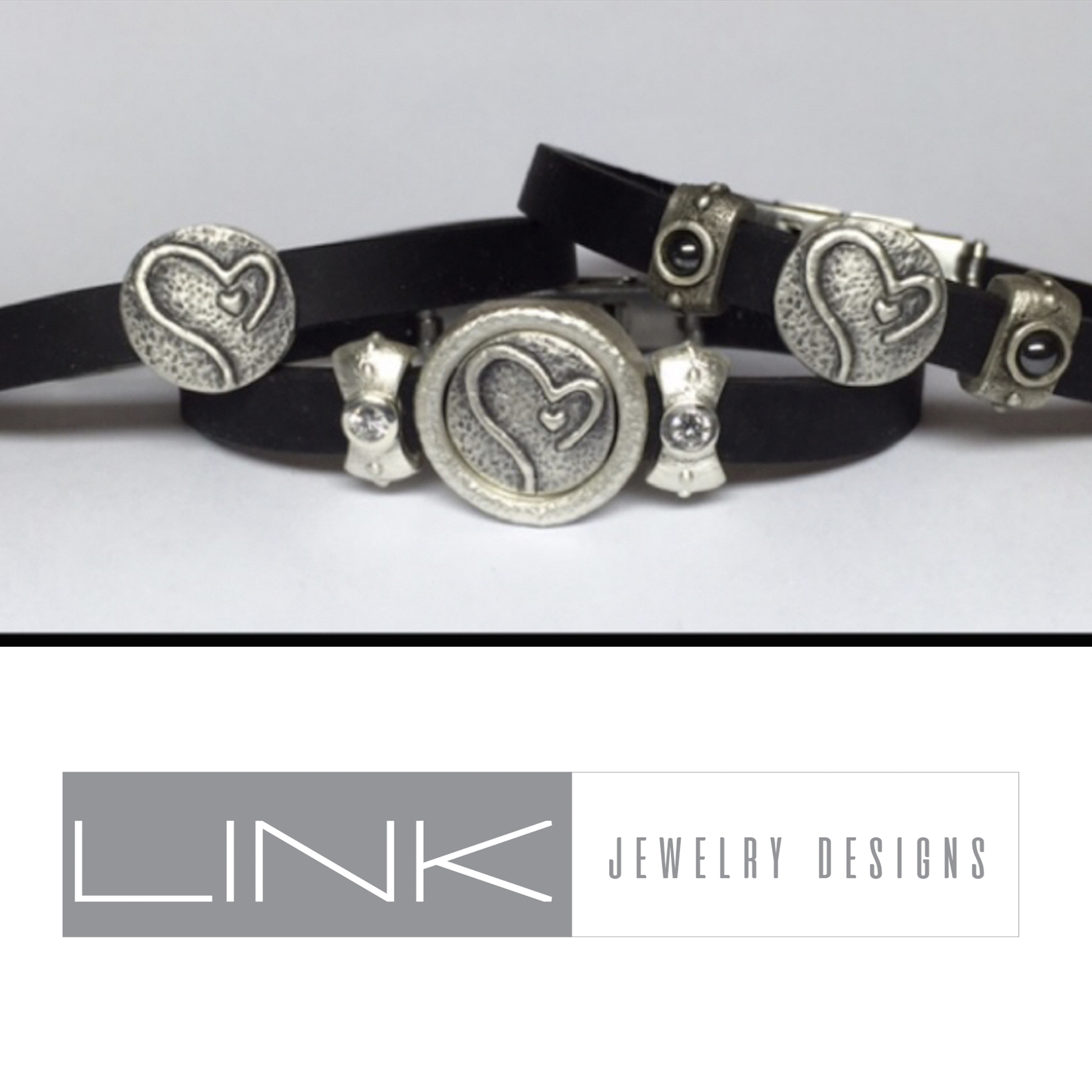 Mittens for Detroit Bracelets, by Link Wachler Designs
We are so fortunate to have these beautiful bracelets designed for us by Link Wacher Designs. The bracelets come in three styles, as shown in the photos. They all feature a sterling silver clip-on MFD heart logo 7mm black silicone bracelet with stainless steel clasp, with additional features that can be added. A beautiful bracelet to wear – especially knowing that each one sold warms the hands of children, teens, and adults in Detroit with their own new mittens and gloves.

Link your Kroger Rewards card to Mittens for Detroit, and Kroger donates a percentage of your bill… at no cost to you! Go to the link and sign up with our organization ID – #98614.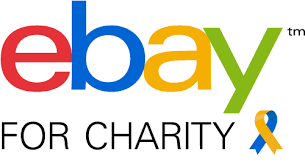 Are you an eBayer? You can donate 10%- 100% to MFD through eBay for Charity! Select MFD as your charity to help us grow. Charity Id: 131605, PayPal Giving Fund Id: 2414336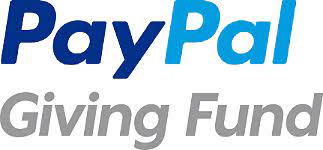 Do you use PayPal? If you do, you can help us with every purchase you make. You can choose Mittens for Detroit, donate and set it as your favorite to easily give $1 at checkout! You can also use PayPal Giving Fund to make direct donations to Mittens for Detroit.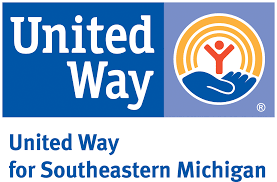 Mittens for Detroit is a Designations Eligitable Partner of UWSEM. If you give at work, please consider supporting MFD with your payroll deduction donation.