When winter hits Detroit, it hits hard – especially for those who are homeless or in transition. We all know how much colder the day and night can seem without gloves. For thousands of children and adults in Detroit, a single pair of gloves to protect their hands is a luxury that they cannot afford.
You can help change that. Your donation will help us reach our goal of providing more than 40,000 pairs of new mittens and gloves to those who need them next winter. Donate today to help Mittens for Detroit warm hearts, two hands at a time.
Because of people like you, Mittens for Detroit has worked with a network of about 100 partners to distribute more than one-quarter million pairs to people in Detroit, Hamtramck, Highland Park, Dearborn, and Pontiac. Such a small thing as a pair of mittens or gloves can make a big difference. YOU can be part of the solution with your gift of warmth.
YOU make this all possible. Monetary donations are tax deductible and allow us to purchase new mittens and gloves when the Community Collection does not fulfill the needs of the agencies, schools, shelters, veterans' groups, and other in our Distribution Network.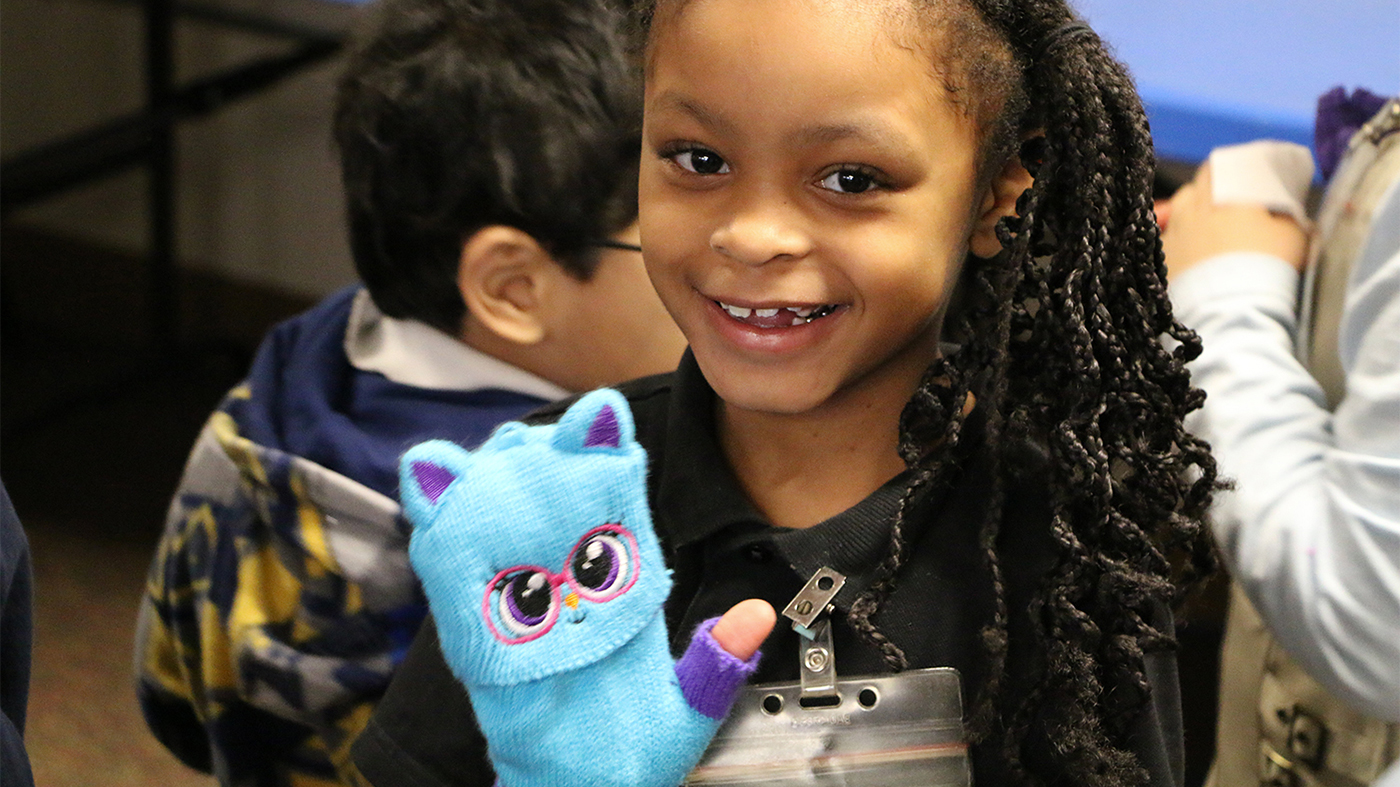 Checks
Made out to Mittens for Detroit and mailed to:
Mittens for Detroit,
Attn: W. Shepherd,
PO Box 721427,
Berkley, MI 48072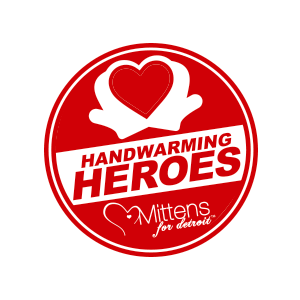 Increase your impact! Become a Monthly Donor!
If you are looking for an easy way to show your support month after month, join our Handwarming Heroes Circle by clicking http://bit.ly/HandwarmingHero.
As a monthly donor – a Handwarming Hero – you will help support our mission with a recurring donation at the level your choice, a minimum of $10 per month. This gracious donation will allow us to better plan our annual budget and help with funds during the summer months when our general donations are lower.  As a Handwarming Hero, you will receive perks from us as a token of our appreciation – advance notice of events, discounted tickets to our fundraisers, discounts on our MFD Merch, and some surprise goodies as well!
Since our first group of Handwarming Heroes joined in August 2018, nearly $20,000 have been donated as of June 2023!
We very much appreciate our generous donors – we hope you will join Team Mittens with a donation today! Thank you! (Sorry… Cape is not included!)