Mittens for Detroit, Inc., is a 501(c)(3) nonprofit that collects, purchases,and distributes new mittens and gloves to children, teens, and adults in need in Detroit, Michigan, and other underserved cities. Founded in 2010, MFD will enter its 13th Collection Season.
Our Community Collection Season runs from October 1st through January 10th annually. With growing and enthusiastic public and corporate support, over one-quarter million pairs have been collected and purchased since our start.
The pairs are collected, then hundreds of volunteers participate in The Big Sort, processing the pairs for pick up and distribution by our network of nearly 100 agencies, schools, shelters, veterans' organizations, health facilities, food pantries, senior centers, and the like.
Warming hearts, two hands at a time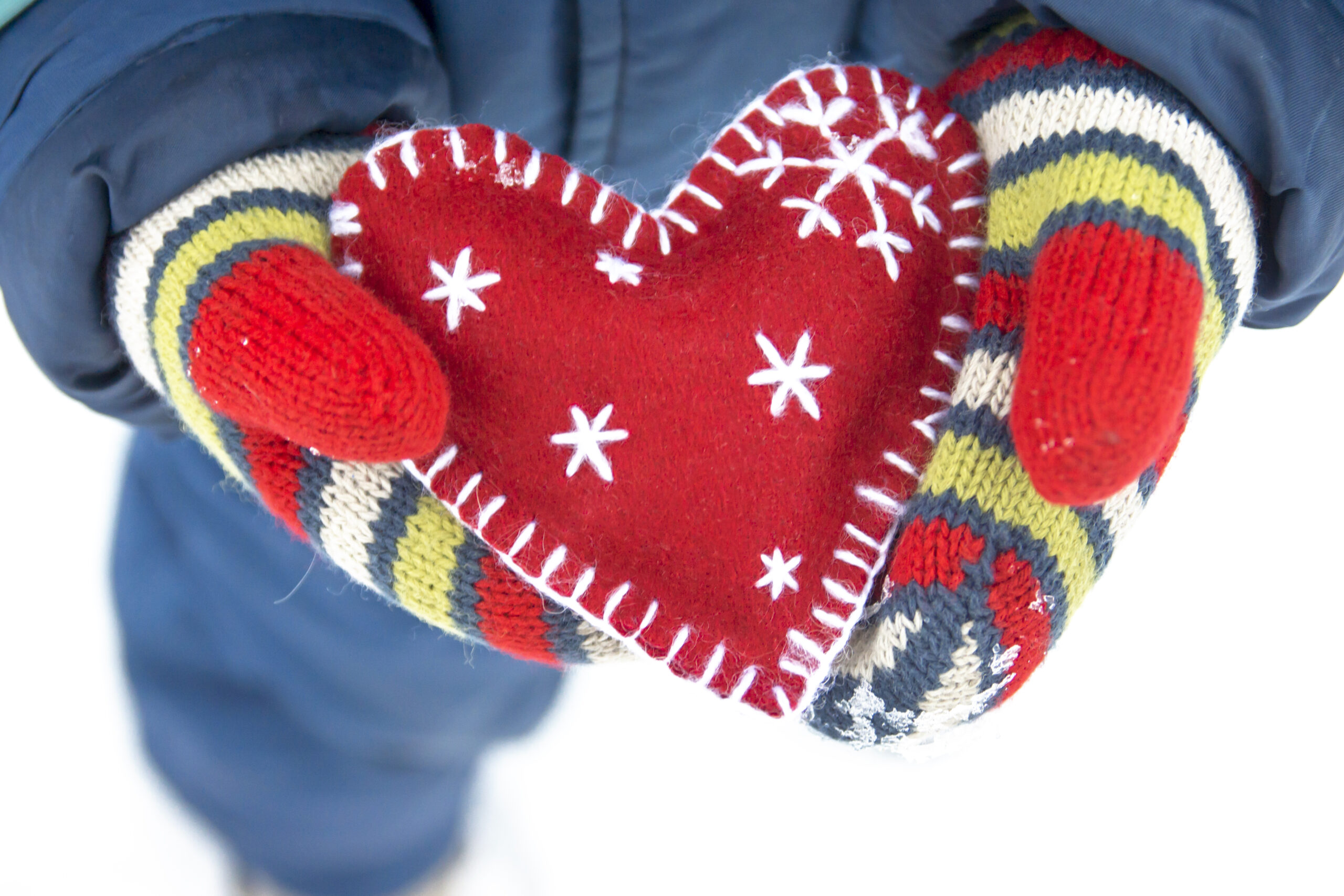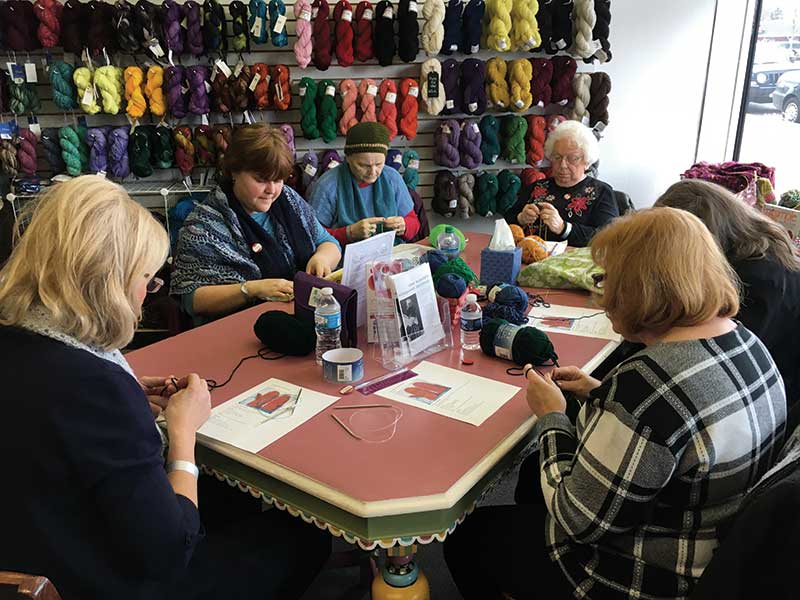 If we had to sum up the 2017 issue of Interweave Knits Holiday in one word, that word would be "community." Something about the end of one year and the beginning...
Purchase with Purpose & Give Warmth!
Visit our Purchase with Purpose page to learn more about how you can support Mittens for Detroit with our partners below.