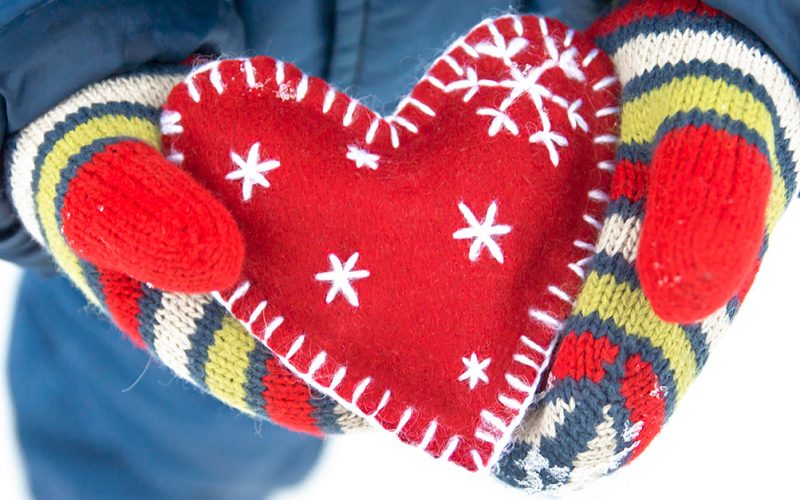 Mittens for Detroit, Inc., is a 501(c)(3) nonprofit with the purpose of collecting, purchasing, and distributing new mittens and gloves to children and adults in need in Detroit, Michigan, and other underserved cities. Thousands of people donate new pairs in collections at public and private collections. The pairs are counted, sorted, and packed by hundreds of volunteers, and they are distributed by a network of nearly 100 agencies, nonprofits, schools, shelters, medical facilities, and other organizations that pass them out to their clients, families, and students.
Mittens for Detroit was founded in 2010 by actress Erin Cummings, who was working on a television series in Detroit at the time. She was inspired by watching a beautiful act of kindness when someone gave a pair of gloves to a child in need. She brought together a group of collection and distribution partners, and with the help of dedicated volunteers, nearly 10,000 pairs were collected and distributed in that first winter.
Today Mittens for Detroit is a well-respected nonprofit, with an office in downtown Detroit. Thousands of people contribute to the mission each year – with donations and volunteer time. MFD has grown since 2010,  collecting and distributing nearly one-quarter million pairs of new mittens and gloves, as a result of the kindness and generosity of thousands of donors and volunteers who focus on our mission every year.